by Charles D. Fraune – This book takes the great wisdom of some of the leading exorcists in the Church, including Fr. Chad Ripperger, Fr. Gabriele Amorth, Fr. Jose Antonio Fortea, Fr. Gary Thomas, among others, and packages it into an approachable and intriguing book that conveys, to today's Catholics, critical insights into the activity of the diabolical and spiritual warfare tactics with which we must be familiar.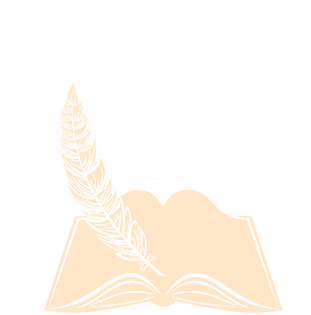 Contact
    PO Box 1173, Pottstown, PA 19464
    [email protected]
© 2019 Catholic Life Institute, Inc. All rights reserved.