Pray Like a Catholic: A Study of the Four Stages of Prayer According to the Teachings of St. Teresa of Avila
Pray Like a Catholic: A Study of the Four Stages of Prayer According to the Teachings of St. Teresa of Avila
When one understands the full breadth of Catholic prayer as taught by St. Teresa of Avila in her famous "Four Waters of Prayer" one realizes that authentic Catholic prayer is a supernatural adventure, a lifelong journey into the very heart of God. It includes everything from vocal and mental prayer to the mystical experiences of infused contemplation and transforming union. This book, which can be used for private or group study, explores how to deal with distractions and dryness in prayer, how to discern the voice of God and how to recognize the signs of advancing prayer. Pray Like a Catholic presents the Catholic contemplative tradition in all of its glory! This work has an imprimatur from the Archdiocese of Philadelphia.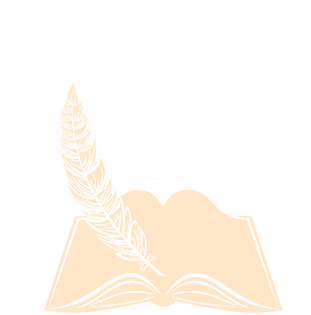 Contact
    PO Box 1173, Pottstown, PA 19464
    [email protected]
© 2019 Catholic Life Institute, Inc. All rights reserved.