Live the Little Way Virtual Course with Book
A four-week virtual course on the LIttle Way of Spiritual Childhood which concentrates on the three main components of the Little Way – humility, confidence, and abandonment – and how to apply this to our lives. Registration includes the book, Live the Little Way.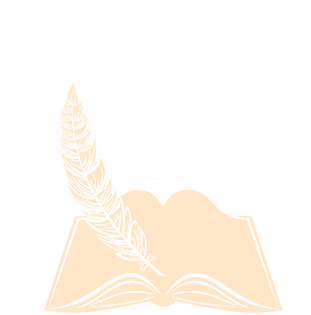 Contact

    PO Box 1173, Pottstown, PA 19464
    [email protected]
© 2019 Catholic Life Institute, Inc. All rights reserved.