Live Like a Catholic Virtual Course with Book
This 8-week course is based on the teachings of St. Teresa of Avila in her book, The Interior Castle, and traces the spiritual development of the soul from conversion to transforming union. A masterpiece of spiritual direction, it outlines the best way to advance in the spiritual life, the pitfalls to avoid, what virtues we need to develop in order to "fuel" our journey and how to spot the ever-evolving tactics of the devil. Each lesson includes journaling pages with questions for deeper reflection. Price includes registration fee for online course and $12.99 workbook.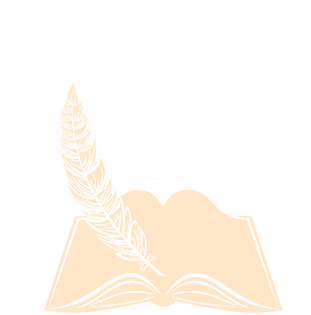 Contact

    PO Box 1173, Pottstown, PA 19464
    [email protected]
© 2019 Catholic Life Institute, Inc. All rights reserved.